This weekend, the road was kinda like the the Twilight Zone. I was out and about running errands, going to church, living life as it were. And for some reason several things stood out to me.
1. I saw the Delorean that lives on the peninsula. I caught a photo of it once (above). It's embarrassing how excited I get when I see it. Sightings usually involve screaming. I mean, it's a
Delorean
! How can you not?!
2. A Lamborghini just like this one...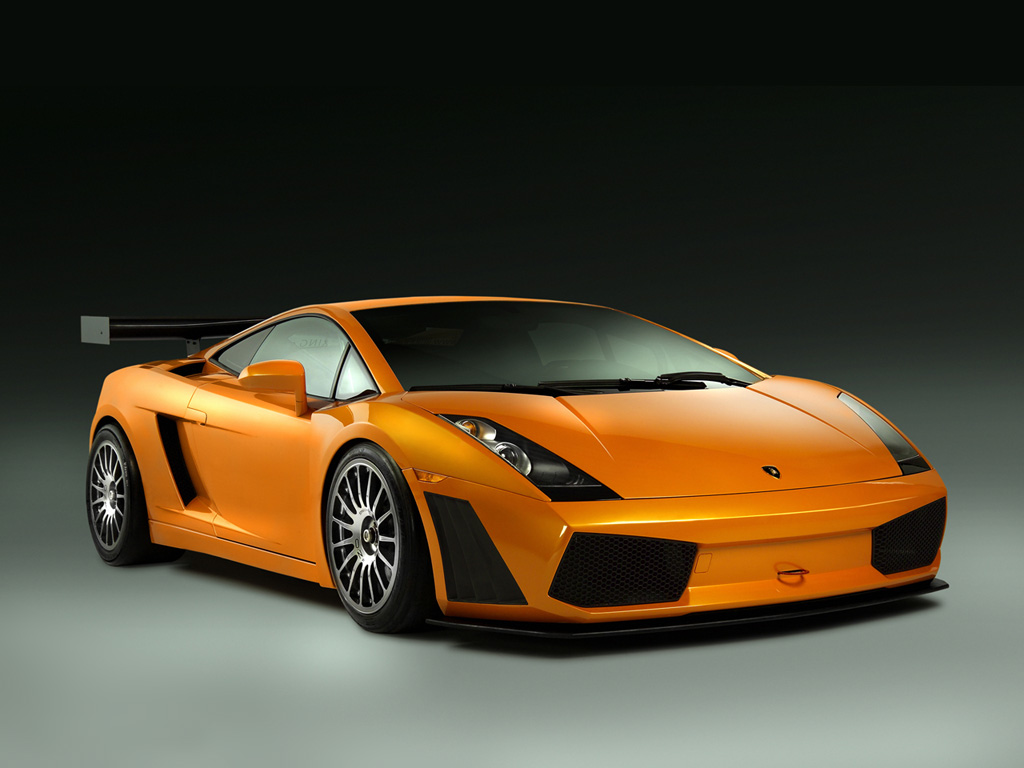 ....pulled up next to me at a red light. There was a young woman, probably younger than me driving it, if you were curious. Unfortunately, expensive sports cars aren't that uncommon around here. I think they are so ridiculous.
3. There was a 2 mile back-up on the back roads to church because of the Renaissance Festival. People take that thing seriously, you guys. The weather was probably the most perfect Fall day in the history of the world. It appears that everyone in the tri-state area decided to go to the Ren Fest that day. Thankfully, I was leaving church, having gone to the early service. I'm sure everyone was late getting to the late service though. Renaissance Festival on the same street as your church = amazing (when you want to go) / awful (when everyone else wants to).
4. I spotted a LU sticker on someone's car. I get ridiculously excited when I see one. I want to go along side of them and wave and nod and hear their LU stories. I don't see them very often at all, it being a small (relatively) Christian university and all.
5. Not 1, but TWO speed traps on my short drive to church. Thankfully, I was playing it safe and staying well within the law at the time. Whew.
6. I can't even believe I'm typing this, but I seriously saw, with my own two eyes, a giant garland/streamer/bunting/whatever you want to call it of bras. Yes, bras. Strung together clasp by clasp, several feet long.
Along the railing of a bridge
. No joke. It took me a while to figure out what it was. And apparently the state highway people were called to take it down. It was pretty crazy. Bright, colorful, polka dotted and stripped bras lining the railings of a 4 lane highway bridge. Yeah.
Weird, Twilighty Zoney. Yet, cool at the same time.