I'm quite taken with
Lula magazine
today. The colors and photographs are so very lovely and very much my style it seems. Just look...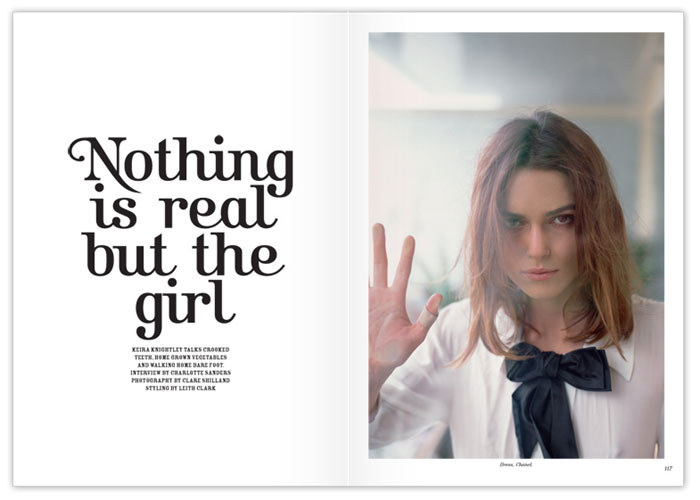 My favorites are the beautiful images in
Issue 5
. Wish I could find a paper copy, but it appears to be more treasured than fine gold!
****All images from
Lula Magazine
.
***found by way of
decor8
(a favorite design blog of mine) which lead me to
The Unicorn Diaries
today. When I saw
the post on Sara Crewe
with it's stunning pictures (it's one of my very favorite films), I knew I had to investigate for more fun links. Blog treasure hunting is one of my favorite past times.