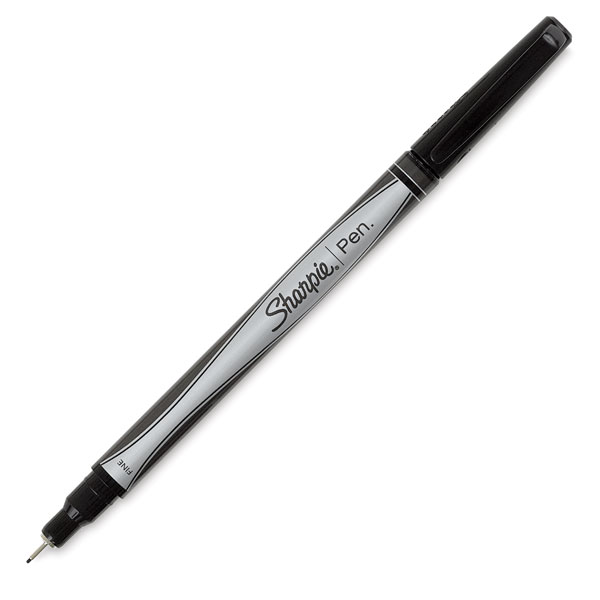 Are you a pen snob like me? It doesn't have to cost much. It can be a free sample in the mail, in fact. But it has to write well. Smooth. Gliding ink. Even today, a friend and I were out to lunch and we both commented on the pens that we used to sign our names on our receipts. They were "good" pens.
In the office at camp, we all have a "good pen." It's the one that you guard with your life. The one that you will hunt down if it disappears from your desk. The one that you get kinda angry over if it suddenly grows legs and walks away. That pen.
I found a new one that I really love. Sharpie started making
pens
. I've already had a love affair with
Sharpies
for years, but now I can write in
my journal
with one and it doesn't bleed through the paper. Thanks, Sharpie. You read my mind. Thanks for making a "good pen."
My other favorites are
these
by Paper Mate.
They offer the perfect blue shade. They glide perfectly across lots of different types of paper.
I love what Anne writes to Gilbert at the beginning of "Anne of Windy Poplars." This quote has stuck with me since the first time I read it years, upon years ago...
"..this won't be a love-letter. I have a scratchy pen and I can't write love-letters with a scratchy pen...or a sharp pen...or a stub pen. So you'll only get
that
kind of letter from me when I have exactly the right kind of pen."
-L.M. Montgomery
Leave it to Anne (L.M.) to describe things perfectly.
Here's to good pens. The exactly right kind of pen.