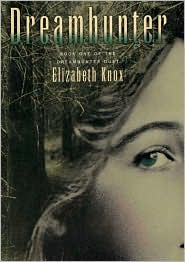 It's actually quite intriguing. A whole new world to discover. We'll see if it ends as well as it began.
I bought this at the thrift store the other day because
a friend
has recommended it several times. And who can say no to a cheap, used book? Not me!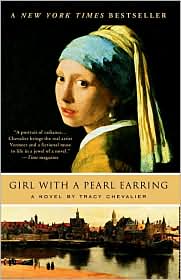 I also found this on the shelves of Goodwill between 15 copies of Marley and Me, The Deep End of the Ocean and What to Expect When You're Expecting. 50 cents! This one is by the author of 2 of my favorite books last year: Ender's Game and Ender's Shadow. Sci fi? Yes, please!
Random things to share:
I forgot my lip balm this morning when I went to the office. Torture! I'm severely addicted.
I'm cooking up a storm the next two days to prepare for my heritage dinner (I should explain that sometime, huh?). 3 new recipes. Cooking makes me more nervous than speaking in public, so this should be fun!
I didn't do so well in our office olympics yesterday. Only 1 silver. Last year I won 4 medals.
That's ok. It was still a great time. Ah, the camp life. It's not for the faint of heart. It's HARD work and equal amounts of fun too.